Join Empowered Woman Excel Sacco and Get Access to Financial Freedom
282 Herbet Chitepo, Harare, Zimbabwe
+263 77 251 3719 | +263 77 234 1934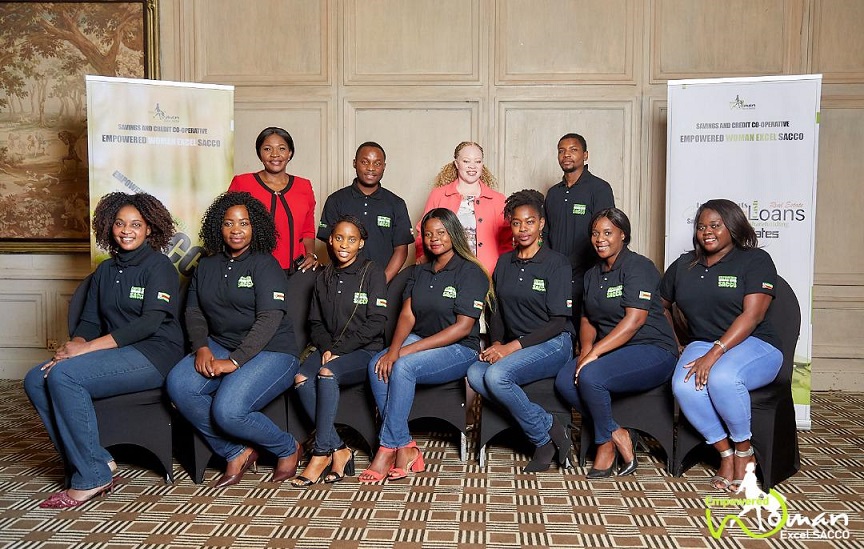 Empowered Woman Excel SACCO is an association that facilitates for persons, especially women, to voluntarily unite to meet their common socio-economic needs through a jointly owned and democratically controlled enterprise.
As women and mothers, we pull our resources together and invest in the future of our children.
We believe that when you empower a woman, you empower a nation.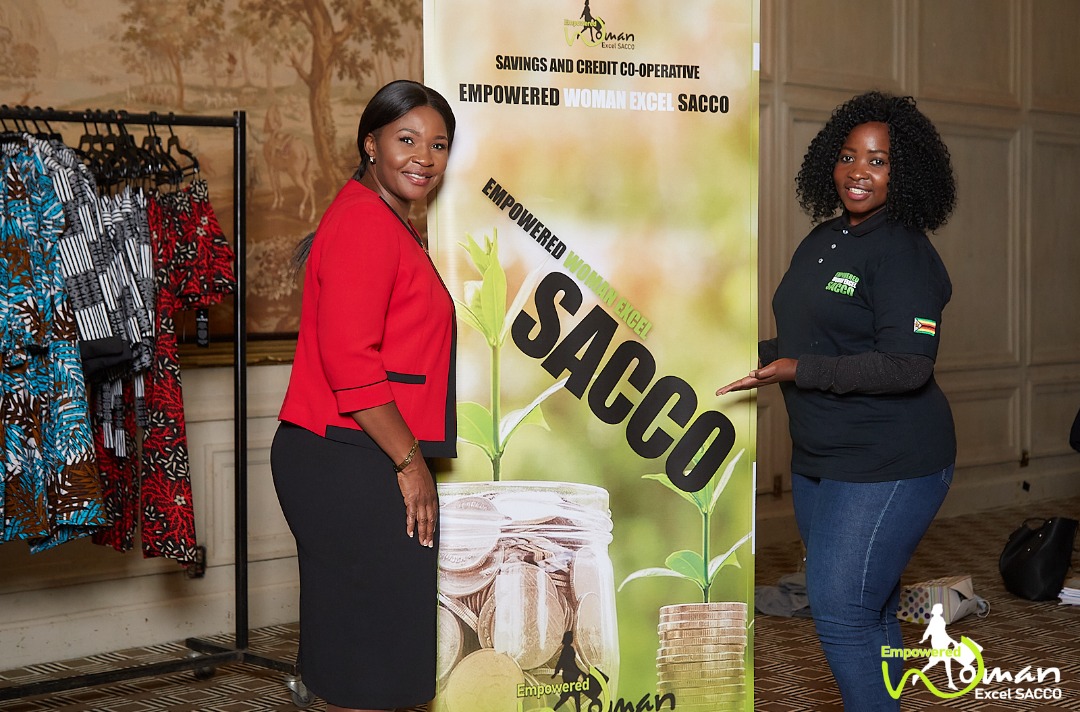 PRINCIPLES OF EMPOWERED WOMAN EXCEL SACCOS
EWESACCO provides financial assistance to our members in the form of:
The amount in your savings account determines the amount you can qualify to borrow from the SACCO.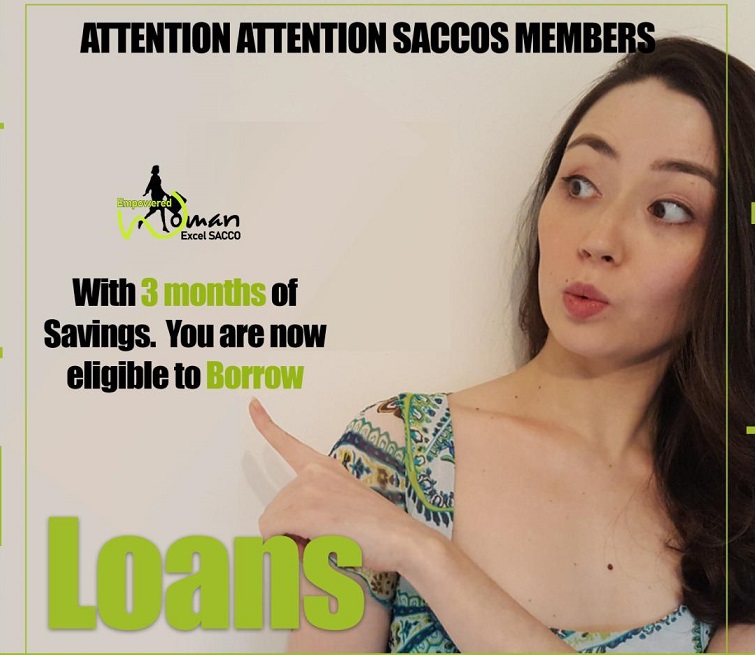 Empowered Woman Excel is a Savings and Credit Co-operative "Bank" that seeks to improve the lives of its members by mobilizing savings and providing access to affordable credit as a way to assist its members' socio-economic well-being.