About Empowered Woman Excel
Empowered Woman Excel is an association that facilitates for persons, especially women, to voluntarily unite to meet their common socio-economic needs through a jointly owned and democratically controlled enterprise. As women and mothers, we decided to pull our resources together and invest in the future of our children through the formation of a SACCo "bank". Research reveals that women constitute 51% of the total population in Zimbabwe. A huge chunk of the women still remain unbanked with banked women only constituting about 14%. It is with this in mind that Woman Excel embarked on a venture to enrich women from all walks of life through the formation of a SACCo. We believe that when you empower a woman, you empower a nation.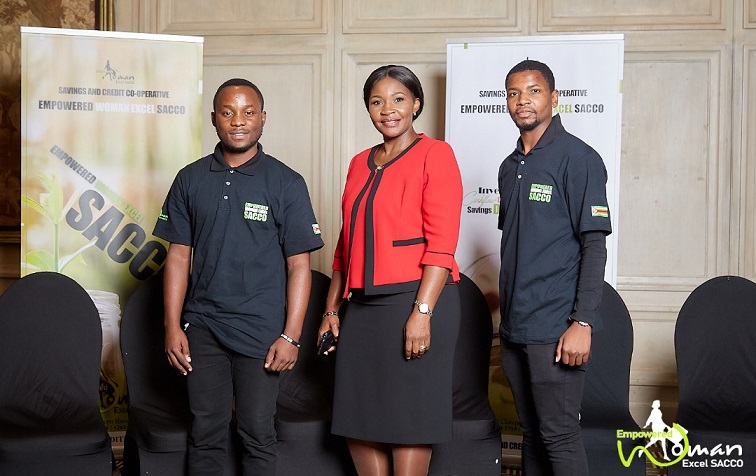 Formed in 2020, Empowered Woman Excel is a Savings and Credit Co-operative "Bank" that seeks to improve the lives of its members by mobilizing savings and providing access to affordable credit as a way to assist its members' socio-economic well-being. Registered under the co-operative societies act chapter 24:05 of Zimbabwe, the initiative is being spearheaded by Edna Mukurazhizha who has been in the financial services sector for more than twenty years and is currently the Managing Director at WEDB Financial Services. WEDB is an organization that seeks to provide financial solutions that are sustainable through empowermg women. She is also the Founding Director for Woman Excel an organization that seeks to empower women to break out of mediocrity to greatness.
Empowered Woman Excel SECCO Team
Our team is your team. When your mission is to be better, faster and smarter, you need the best people driving your vision forward. You need people who can create focused growth strategies that align with business goals, who can infuse their creativity into groundbreaking strategy, and who can analyze data to optimize every tactic along the way.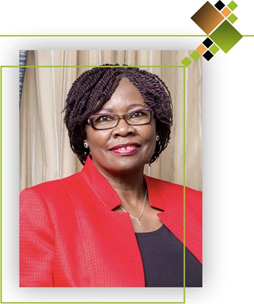 Techinal Advisory Chairperson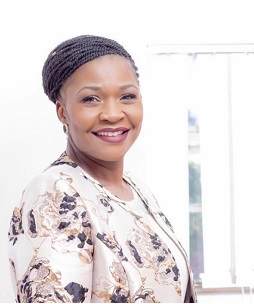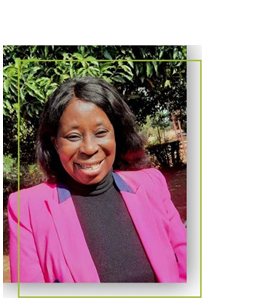 BIRGITTA XAVERIA MATENGENZARA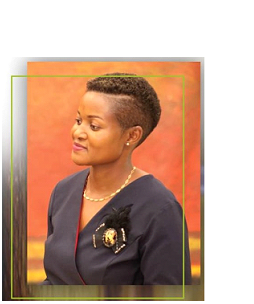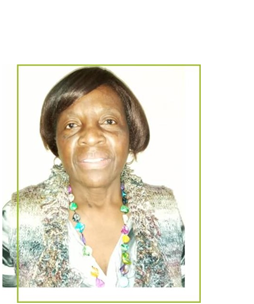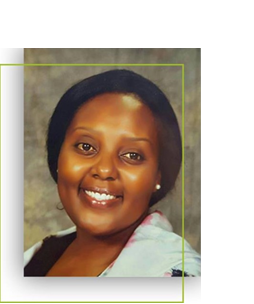 Supervisory Committtee Chairperson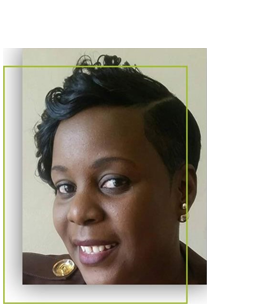 Loans Committtee Chairperson
Benefits of joining Sacco as a member
Join Empowered Woman Excel Sacco and get access to financial freedom